Newman - William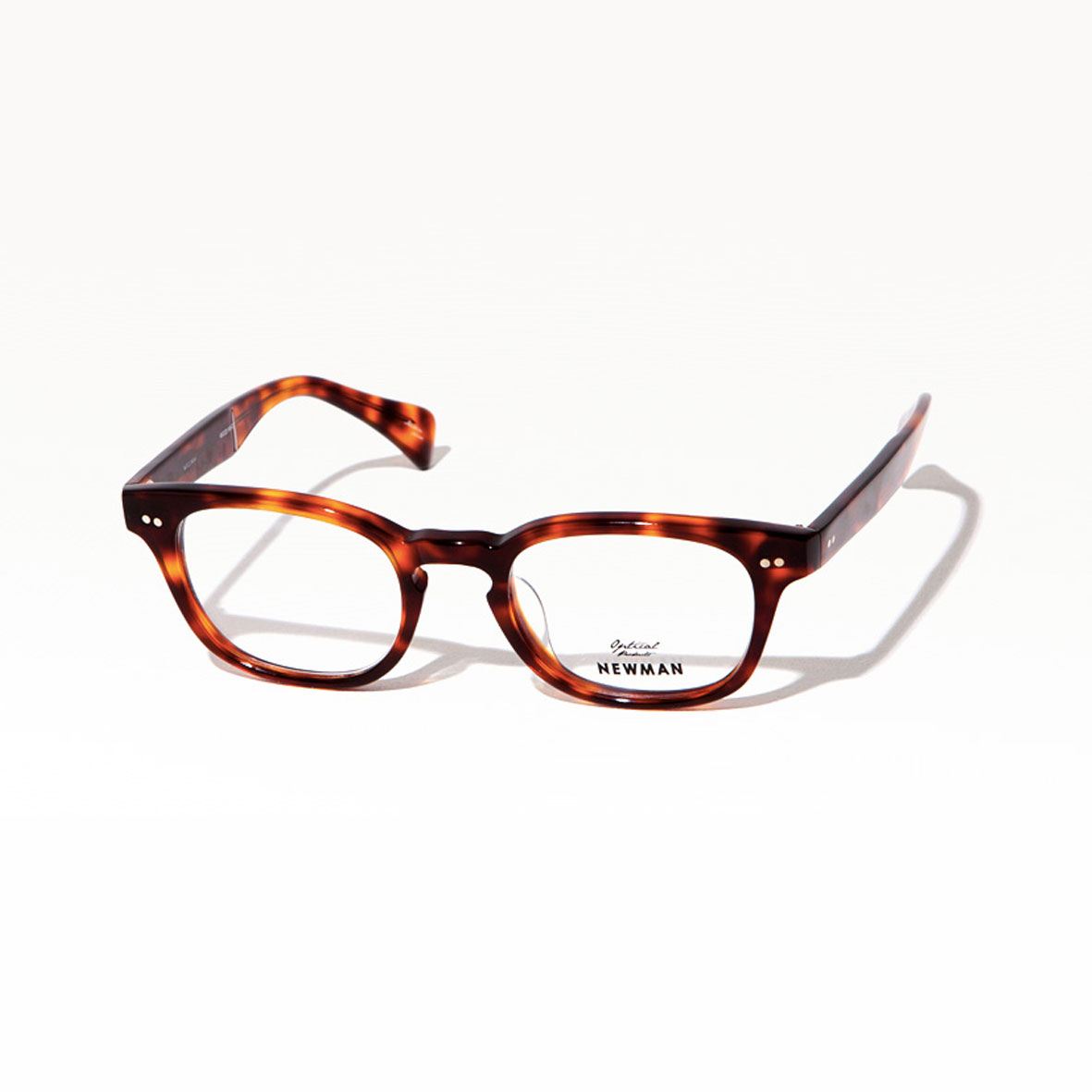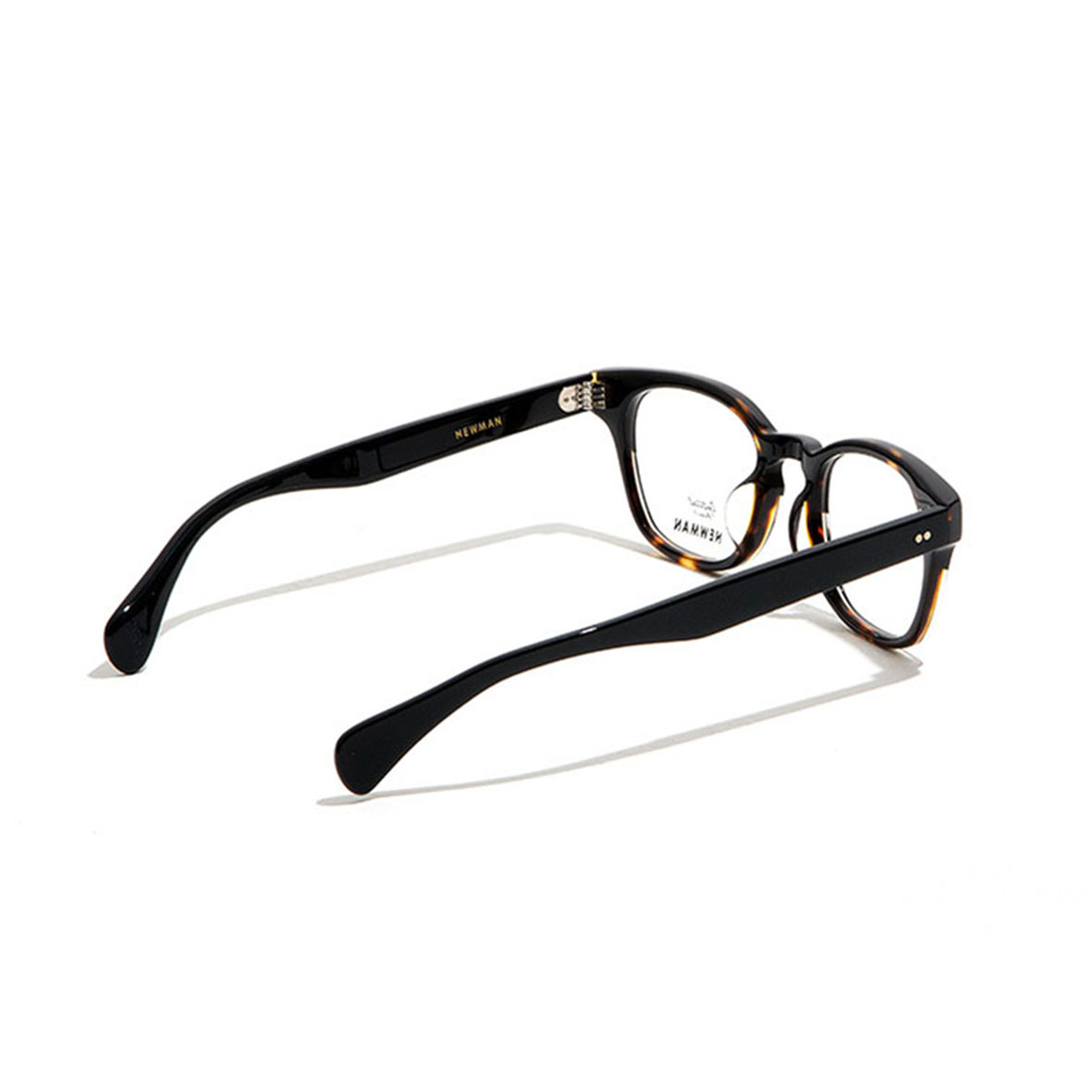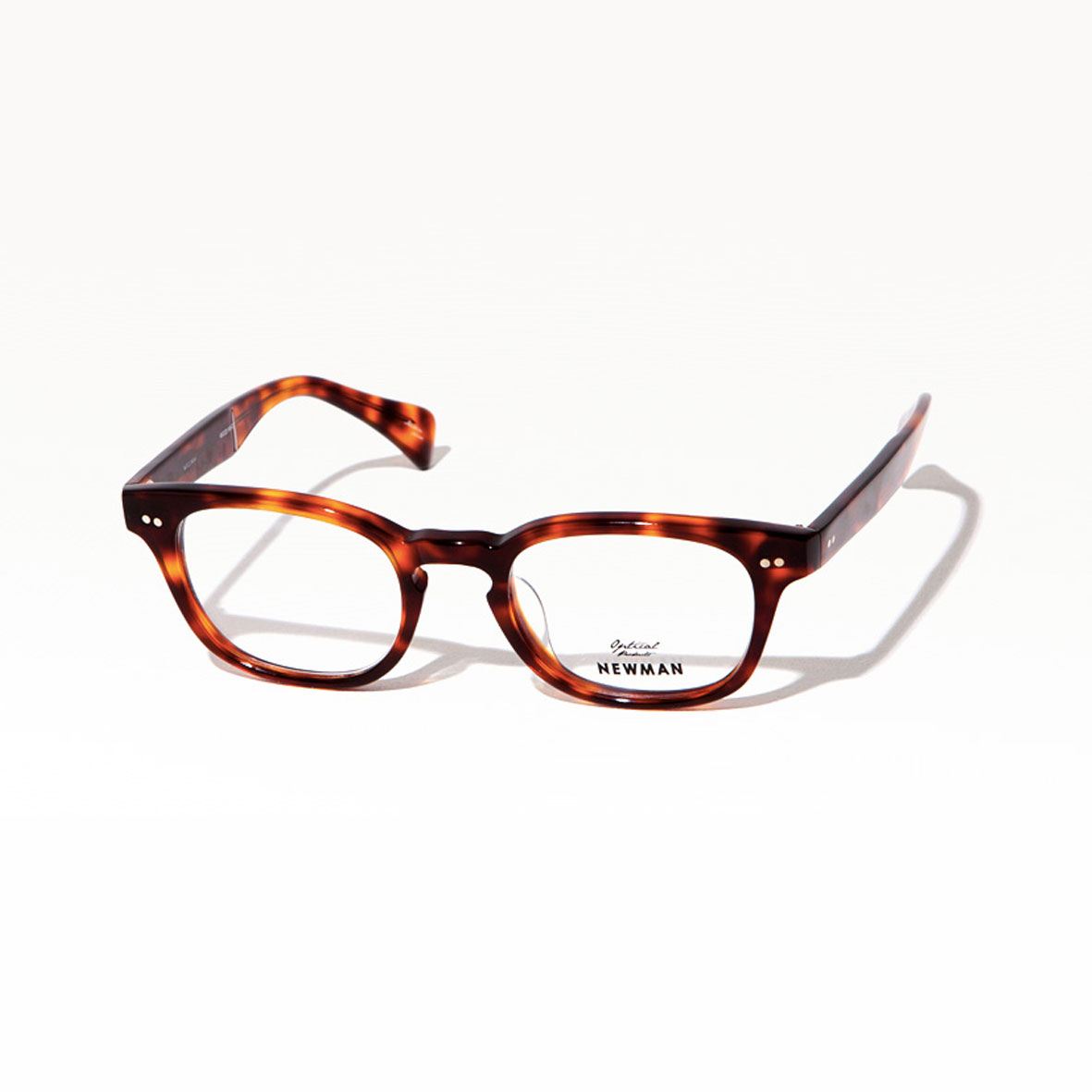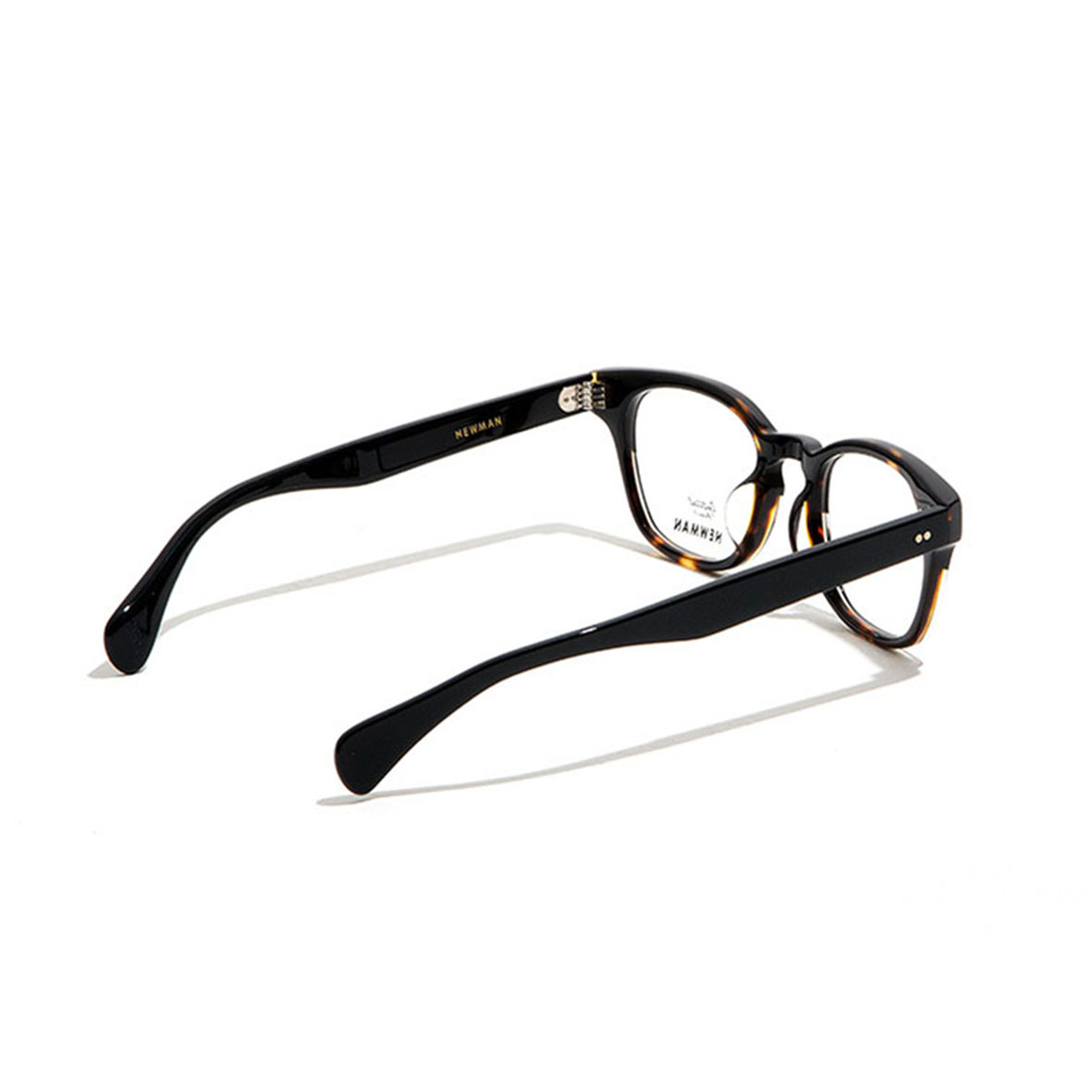 Newman - William
While NEW MAN mildly favors some feature of modern design, it also pays tribute to vintage eyewear details. Eliminating the décor to a degree, NEW MAN genuinely pursues a contemporary look with minimal lines.
For Indonesia resident, the price is IDR 1.700.000,-
If you want to see the collection, kindly ask for an appointment.